Innovation in the life sciences sector is driving both rapid growth and healthcare breakthroughs. But succeeding in this fast-moving space comes with significant cost burdens — securing approval by the Food and Drug Administration (FDA) and bringing a drug to market, for example, involves financial outlays to the tune of around $2.6 billion today. So when it comes to securing the talent you need, you can't afford to squander resources.

Succeeding in the life sciences sector can be costly.
Landing top talent remains a challenge for many businesses. Worse still for employers, job opportunities increase as the industry grows — and competition for top talent along with it. Fortunately, that's where Randstad Life Sciences can help.
Whatever your specific needs may be — whether you're a large pharmaceutical company trying to build a complex team of specialists or a startup lab simply looking to enhance your capabilities by hiring a single skilled contributor — Randstad Life Sciences can deliver. We have the agility to handle the unique talent needs of your organization, no matter its size. And because our life sciences staffing experts bring a human touch to today's latest and greatest sourcing technologies, we can ensure you get the qualified candidates you need, faster than our competitors.
Want to learn more about our core service areas and what differentiates us from the rest? Read on to find out.
our service areas
We get it — you need a partner with decades of experience in the field, a trusted ally who understands the nuances of your business and the trends and technologies impacting your local market. You need someone who can provide you with qualified clinical and scientific professionals to move your business forward. Randstad Life Sciences has a proven track record of success matching clients with the specialists they need — and doing it faster than the rest.
Today, we've built successful partnerships with leading companies in: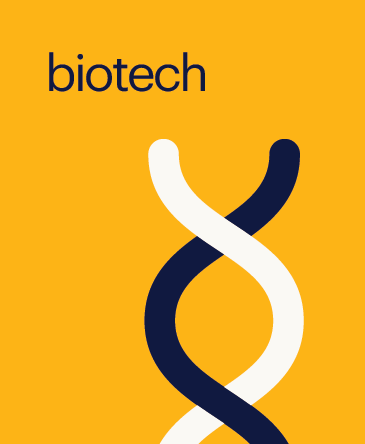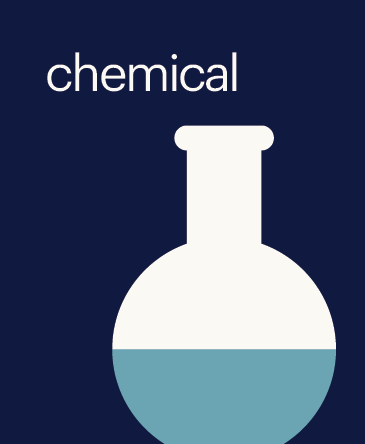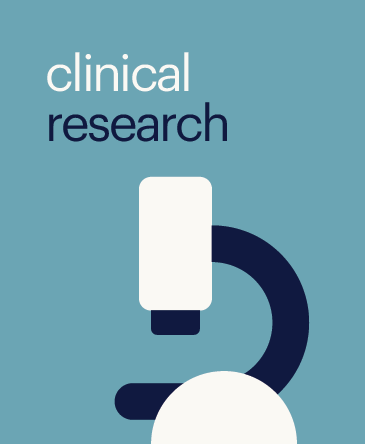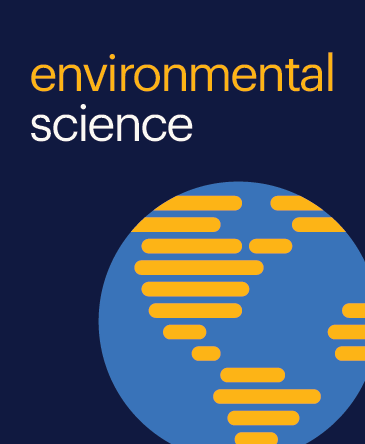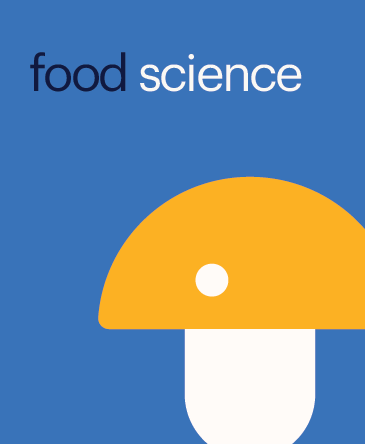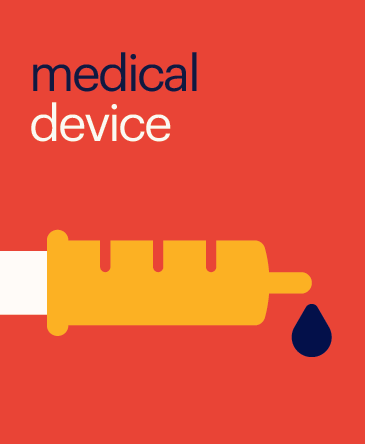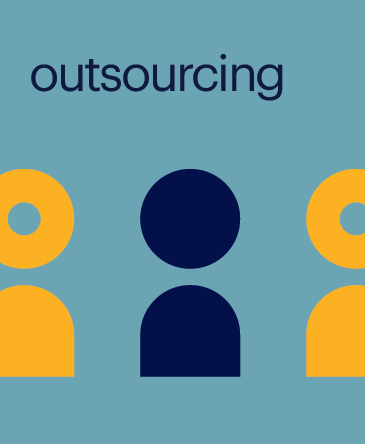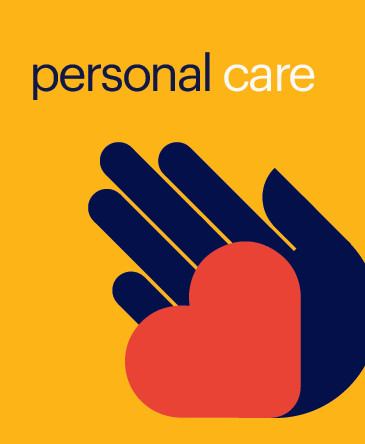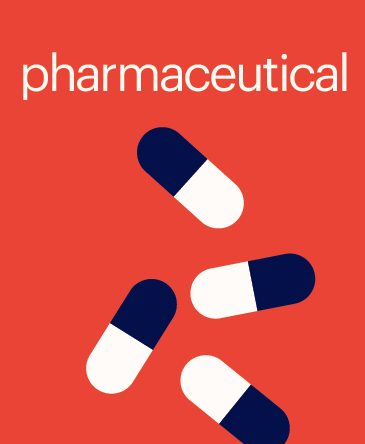 Of course, these are only a few examples. Backed by Randstad, the world's largest provider of staffing services, we have an unmatched network of qualified talent available on demand across the country. That means we can fill virtually any role across industries.
what makes randstad different?
In today's ultra-competitive hiring market, getting the talent you need is just a start — and there are plenty of other staffing firms out there that will simply send you candidates and help you backfill for roles.
When you partner with Randstad Life Sciences, we'll help you secure the best-possible talent in your market, while also building out best-in-class processes from end to end. That way, you can wave goodbye to the exhausting cycle of hiring, training and then losing your most valuable assets. And that makes all the difference.
Ready to see how we can help your business grow? Click here to get in touch with one of our life sciences talent experts in your local market today.